Lang Lang

"HARMAN solutions allow listeners to hear the true emotion and deep level of detail that artists intend when they record in the studio."
Biography
Lang Lang is a concert pianist, recognized the world over for the emotion and energy he brings to the stage. Each of his albums has entered the top classical charts as well as many pop charts around the globe. As one of the world's most prolific and highest-profile recording artists, Lang Lang has headlined the biggest events and most popular venues around the world.
He inspires millions with his open-hearted, emotive playing, whether it be in intimate recitals or on the grandest of stages – such as the 2014 World Cup concert in Rio, with Placido Domingo, to celebrate the final game; the 56th GRAMMY Award, where he performed with Metallica; the Opening Ceremony of the 2008 Beijing Olympics, where more than four billion people around the world viewed his performance.
Lang Lang is the cultural ambassador of the cities of Shenyang and Shenzhen, where HARMAN has a thriving Research and Development Center and manufacturing operations for its lifestyle and home and multimedia division. He has been referred to as "hottest artist on the classical music planet" by the New York Times and named to Time Magazine's annual 100 Most Influential People in the World list, referred to as a symbol of the youth of China, and its future.
Read more about Lang Lang on his website
Media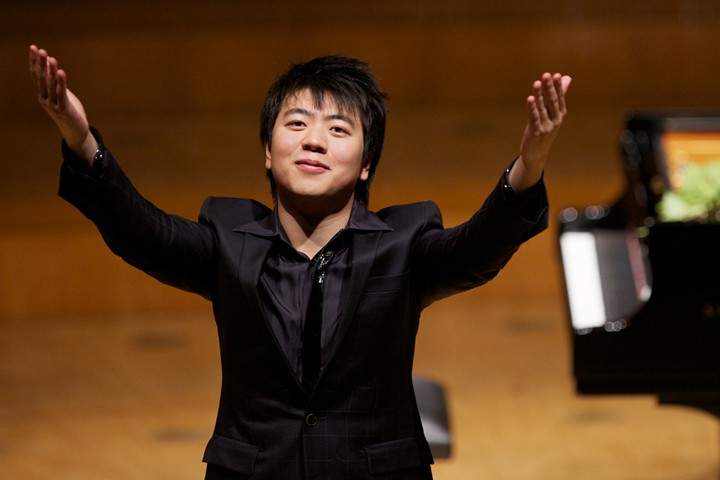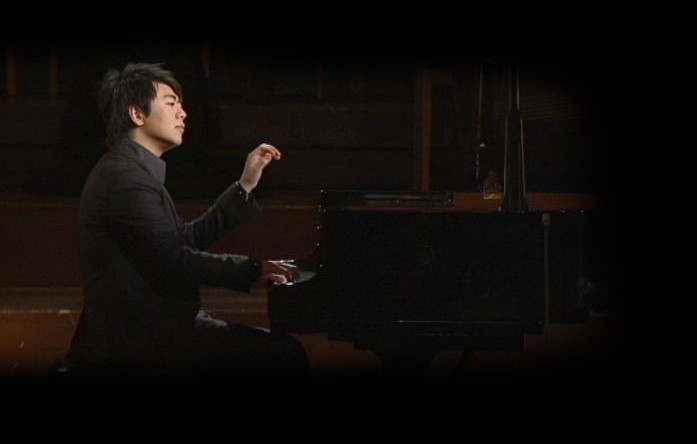 Lang Lang + Harman Kardon
"Lang Lang is an incredibly talented and influential artist who transcends geography and ages to inspire millions of people around the world to enjoy and participate in music. Lang Lang shares HARMAN's passion for harnessing the power of people and technology to enhance the way artists make music and expand the ways people can enjoy it. Through his unparalleled live performances and prolific efforts to encourage 40 million children in China to play the piano, Lang Lang is an impressive ambassador for HARMAN's brands, and we are excited and proud to welcome him to the HARMAN family."
Dinesh C. Paliwal, Chairman, President and Chief Executive Officer of HARMAN.
"From the World Cup to the GRAMMY® Awards, HARMAN audio has been an important component in some of the biggest performances of my career. HARMAN solutions allow listeners to hear the true emotion and deep level of detail that artists intend when they record in the studio. I am excited to help HARMAN tell its story - and become a part of that story - to inspire music fans and future musicians around the world."
Lang Lang